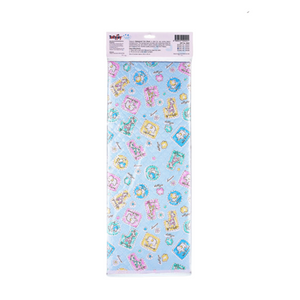 Tollyjoy's Waterproof Cot Sheet is ideal for use during baby's changing time. The sponge layer provides soft cushioning while the waterproofing top and bottom layers prevent soiling the mattress and keeping it dry. 
Care Instructions :
wipe with a wet cloth followed by clean dry cloth.
Please do not sun under direct sunlight.