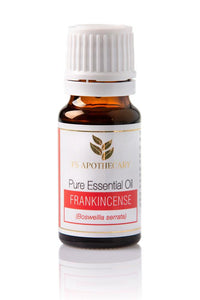 PROPERTIES: Relaxing and strengthening.
Ideal for meditation and calming. Helps soothe fear and anxiety. Anti-aging, wrinkle fighter.
Boosts the immune system – Studies have shown that frankincense oil can boost your immune system, allowing you to fight off bacteria, viruses and even certain types of cancers more effectively.
Frankincense- Helps with asthma, bronchitis and extreme coughing. It helps to break down mucus deposits within the respiratory tract and sinuses. As a result, it breaks down congestion. Furthermore, place a few drops into your diffuser and use deep belly breathing to help the oil work.